Facilities Management
Electric, Gas, Ice Machine
Gas/Electric
Since 1927, Mirabito has been family owned and operated. Mirabito provides energy products for families and businesses throughout upstate New York, Western Massachusetts, and Connecticut.
Mirabito Energy Products offers a variety of products including heating oil, propane, natural gas, coal, gasoline, diesel fuels, and kerosene. At Mirabito, we are proud of our history and of all our Mirabito family of companies. Our customers are the most important element to our success and we strive to understand and meet their needs. If we can be of service to you, whether it's for energy products or gas and groceries on the way home, we're there to help.
We also offer a complete line of home heating equipment, installation, and service.
Are you using an ESCO today?
Are you paying a fixed or variable rate?
Want to learn more about how to save on your bill?
Call today!
Contact Mirabito
49 Court Street, PO Box 5306,
Binghamton, NY 13902
(800) 934-9480
(607) 584-5130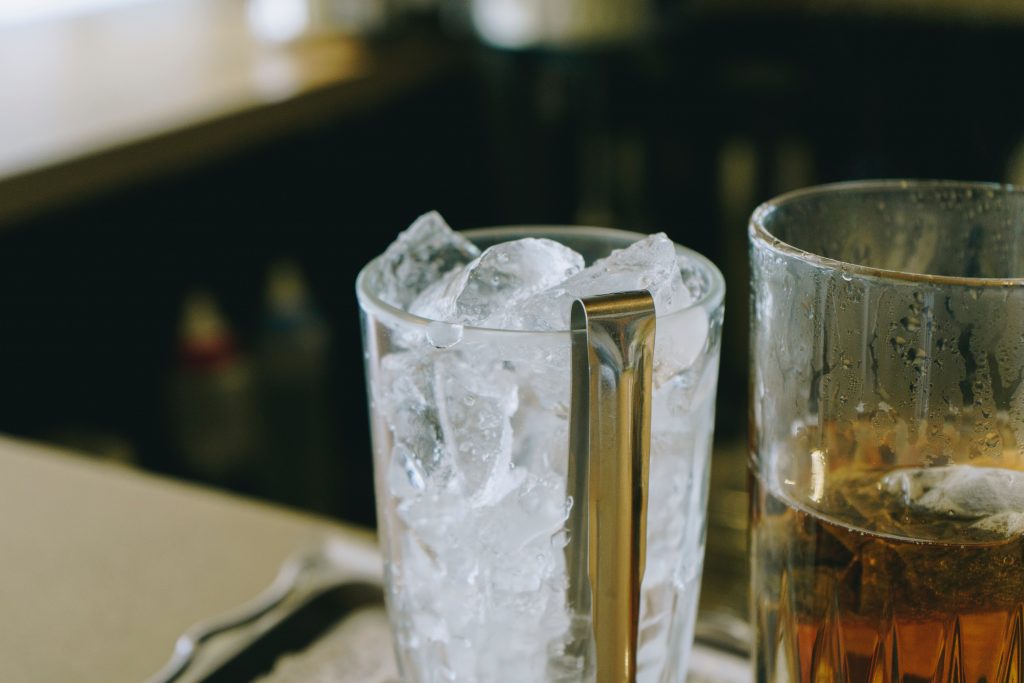 Are you having problems with your Ice Machine?
How much is it costing you a year in Service and Repair charges?
Have you ever found yourself out of ice or low on product?
NEW MACHINE
NEVER OUT OF PRODUCT
LIMIT YOUR OUT of pocket expenses
Look into Leasing a machine
Contact Us 
Call now for a quote and free evaluation
Purchasing (Cost of Goods)
Dish Chemicals
Are you getting the most value out of your chemical spend?
Are you using liquids or solids? (by converting to solids, you will save over 25% on total cost)
What is your monthly machine rental? How often does your Service Tech PM the machine?
Our average client has seen over 35% savings on his chemical spend, with increased service and quality Call today to schedule a free onsite evaluation
Security Alarm Systems
Every security system that Eastern installs is specifically tailored to the home or business that it protects.
Eastern Security offers a full suite of interactive commercial services tailored to support a wide range of small and medium sized businesses, from single properties to multi-location enterprises. Our full suite of services give you peace of mind knowing that your properties are protected and your businesses are running smoothly — no matter where you are.