Marketing
Social Media & SEO, Website Design
Social Media & SEO
We can put together a full Social Media & SEO package for you to drive traffic to your website
✔Facebook Set-Up
✔Instagram Set-Up
✔Twitter Set-Up
✔Daily Social Media Postings
✔Weekly Traffic Reports
✔Facebook Advertising Set-Up
✔Google Adwords Set-Up
✔Quality Backlink Building
✔Banner Ad Creation
✔We Place Your Banner Ads On Our Network Of Informational Websites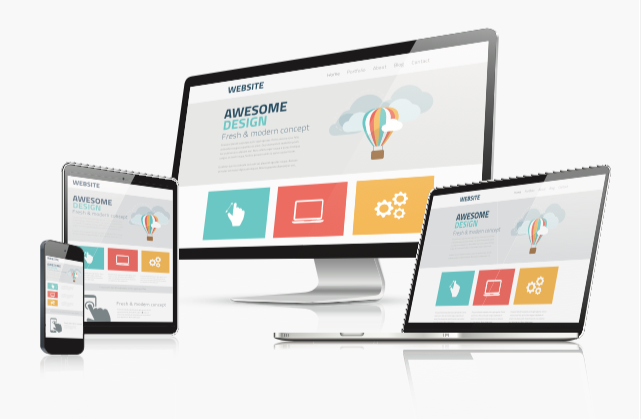 Website Design
We offer full service website design. From simple one page landing pages to full E-Commerce websites. We also offer hosting with a free SSL Certificate. We also can build your Application from the ground up. Contact us today!
We will increase your sales
Our Marketing partners have years in the Marketing industry, and can guarantee a bump in sales and engagement! Contact us today!