Marketing
Social Media & SEO, Website Design
Social Media & SEO
We have teamed up with Eat Local New York/ELNY Marketing to bring restaurant marketing and social media management to our customers.
Eat Local New York offers: ✔ Social Media Management on a variety of platforms
✔Website development and maintenance
✔Email marketing
✔Copy writing
✔Radio, Print, and TV advertising creative
✔Event planning
✔Content creation
✔ Photography
✔ Videography
✔Podcast production.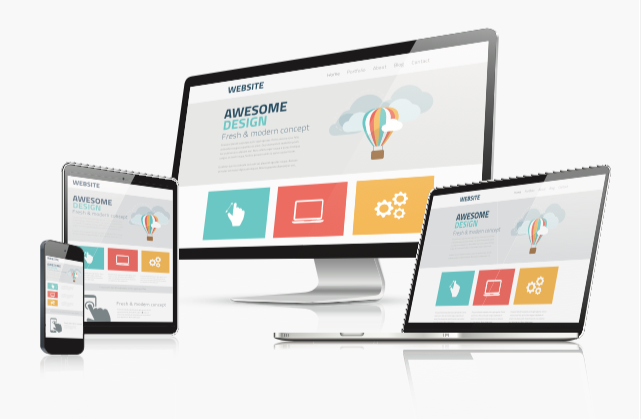 Website Design
We offer full service website design. From simple one page landing pages to full E-Commerce websites.
We will increase your sales
Our Marketing partners have years in the Marketing industry, and can guarantee a bump in sales and engagement! Contact us today!
Get more time and take away stress with ELNY Marketing and Eat Local New York.